Abolqasem Ferdowsi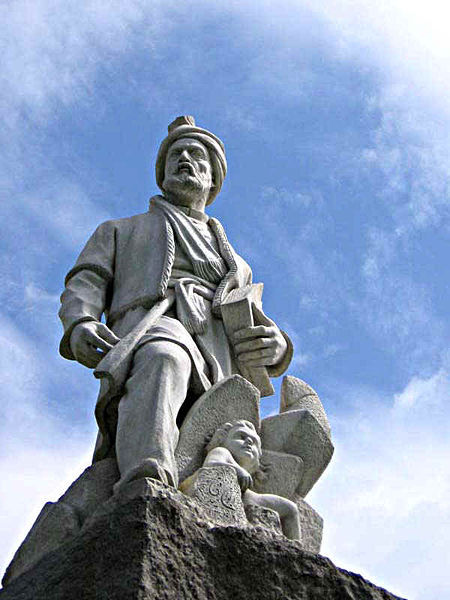 Abolqasem Ferdowsi
was born in Khorasan in a village near Tus in 940. His great epic,
Shahnameh
, was originally composed for the Samanid princes of Khorasan. Ferdowsi died around 1020 in poverty.
Dick Davis
(translator) is professor emeritus of Persian at Ohio State University and a fellow of the Royal Society of Literature. His translations from Persian include
Faces of Love: Hafez and the Poets of Shiraz
and
Vis and Ramin
.
Azar Nafisi
(foreword) is the #1
New York Times
-bestselling author of
Reading Lolita in Tehran
,
Things I've Been Silent About
,
and
The Republic of Imagination
. She lives in Washington, D.C.
Most Popular books By Abolqasem Ferdowsi
Series By Abolqasem Ferdowsi
All Books by Abolqasem Ferdowsi