Agrippa V Nettesheim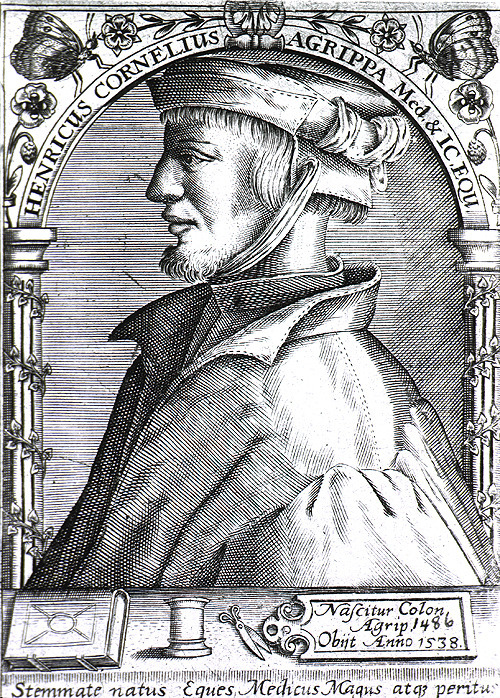 Agrippa, Henry C.:
-
Heinrich Cornelius Agrippa von Nettesheim (1486-1535) was a German magician, occult writer, theologian, astrologer, and alchemist.
Editor Donald Tyson is a Canadian from Halifax, Nova Scotia. Early in life he was drawn to science by an intense fascination with astronomy. He now devotes his life to the attainment of a complete gnosis of the art of magic in theory and practice. His purpose is to formulate an accessible system of personal training composed of East and West, past and present, that will help the individual discover the reason for one's existence and a way to fulfill it.
All Books by Agrippa V Nettesheim
No Results for: Agrippa V Nettesheim
Try checking your spelling or use more general terms