Aidan Cassie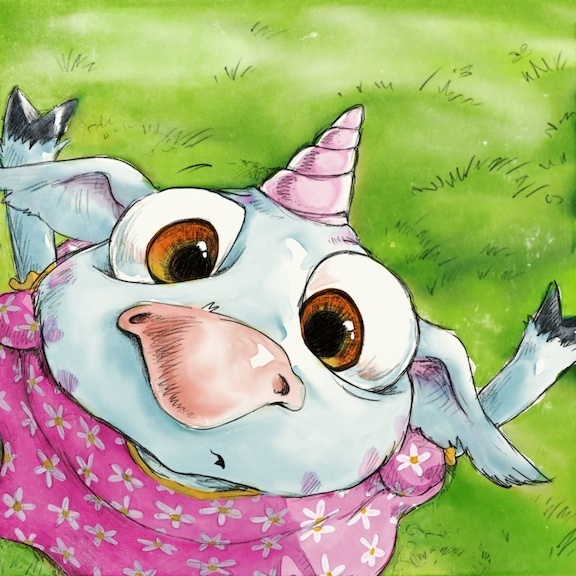 Cassie, Aidan:
-
Aidan Cassie
is the picture book author and illustrator of
Sterling, Best Dog Ever
and
Little Juniper Makes it Big!
. She attended the Emily Carr University of Art and Design and Edinburgh College of Art, where she studied animation and earned a Media Arts degree. She lives on a small artist-covered island in the Salish Sea of British Columbia.
Most Popular books By Aidan Cassie
All Books by Aidan Cassie