Ann C Logue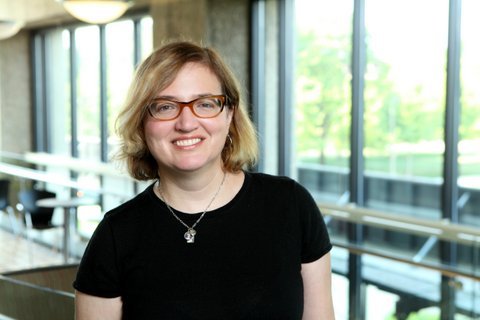 Ann C. Logue
is a freelance writer and consulting analyst. She has written for
Barron's,
the
New York Times, Newsweek Japan, Compliance Week,
and the
International Monetary Fund.
She's a lecturer at the Liautaud Graduate School of Business at the University of Illinois at Chicago. Her current career follows 12 years of experience as an investment analyst. She has a BA from Northwestern University, an MBA from the University of Chicago, and she holds the Chartered Financial Analyst designation.
No Results for: Ann C Logue
Try checking your spelling or use more general terms