Boethius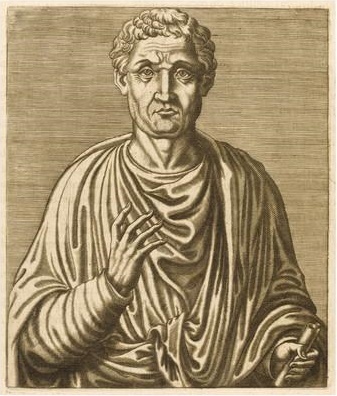 An aristocratic scholar and philosopher and one of the most influential members of the court of the Ostrogoth ruler Theodoric,
Boethius
(born c. 480 AD) was arrested for alleged treason (which he denied). During his confinement in northern Italy, he wrote his masterpiece,
The Consolation of Philosophy
, a work in which he considers universal issues. Executed in about 526 AD.
James Harpur
was born in 1956 of Anglo-Irish parentage. He read Classics and then English Literature at Trinity College, Cambridge. He is now a freelance writer living in Ireland, with three previous collections of poetry from Anvil. Author of
Love Burning in the Soul: The Story of the Christian Mystics, from Saint Paul to Thomas Merton
(Shambhala, 2005).
No Results for: Boethius
Try checking your spelling or use more general terms