Carolyn Elliott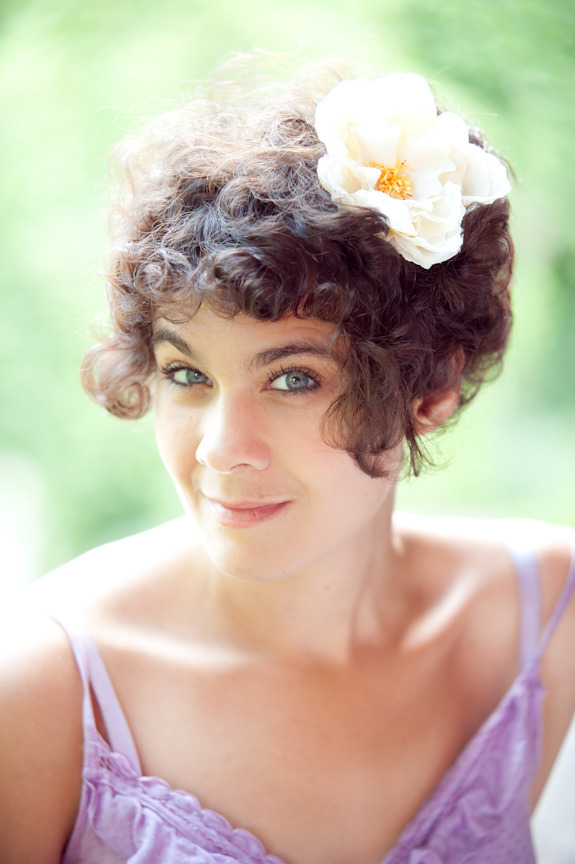 Elliott, Carolyn:
-
Carolyn Elliott, PhD
, founded the online magazine
Witch
to give voice to the subtle witching in the world that's not confined to tradition and convention. She's also the creator of a popular online course and an online business specializing in helping people achieve dramatic positive change in their lives through shadow integration practices and applied occult philosophy. Elliott has a PhD in critical and cultural studies from the University of Pittsburgh and writes poetry, plays, and fiction. She resides in her hometown of Pittsburgh, Pennsylvania, with her family.
Most Popular books By Carolyn Elliott
All Books by Carolyn Elliott