Clare Langleyhawthorne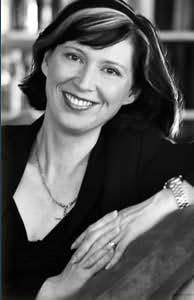 Clare Langley-Hawthorne was raised in England and Australia. She was an attorney in Melbourne before moving to the United States, where she began her career as a writer. Her first novel,
Consequences of Sin
, featuring the Oxford graduate, heiress, and militant suffragette Ursula Marlow, was published in 2007. The second book in the series,
The Serpent and the Scorpion
, was published in 2008.
Consequences of Sin
was a
San Francisco Chronicle
Bay Area bestseller and a Macavity Award nominee for best historical mystery. Langley-Hawthorne now lives in Denver, Colorado, with her husband, twin boys, and collie, Hamish.
Most Popular books By Clare Langleyhawthorne
Series By Clare Langleyhawthorne
Authors similar to Clare Langleyhawthorne
All Books by Clare Langleyhawthorne