Cyber Week Deals
Cyber Monday Deals are Here! Save 20% on All Books Under $10 - Code CYBERBOOK Learn more
Curt Sampson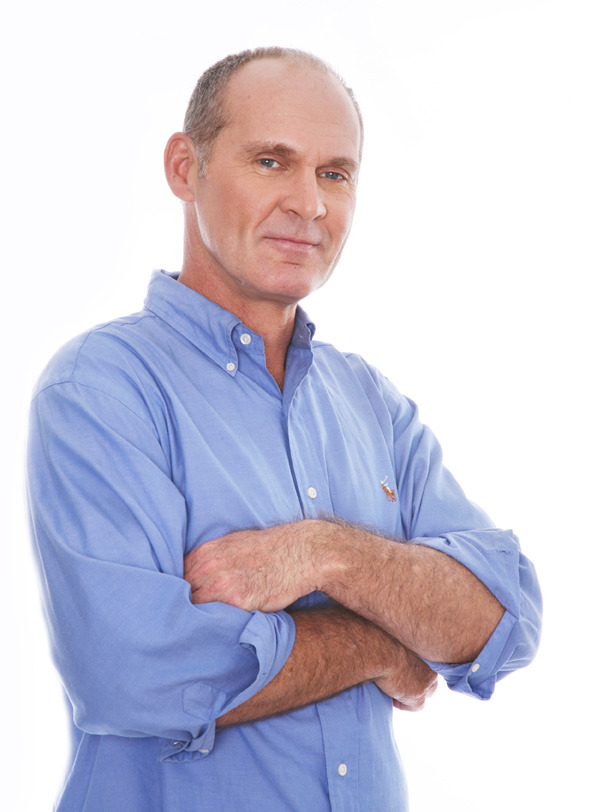 Sampson, Curt:
-
Curt Sampson
is one of America's leading golf writers and the author of eighteen books, among them
New York Times
bestsellers
The Masters
and
Hogan
. Some subjects of his include Ben Hogan, Byron Nelson, Ben Crenshaw, and Lee Trevino, golf titans in Sampson's orbit since his own golf pro days. He has written for
Sports Illustrated
,
Golf Digest
,
Golf magazine
, and
Golf world
, among other notable publications. Come April he's with the crowds in Augusta, Georgia, but otherwise resides in the Dallas-Fort Worth area, Texas.
Most Popular books By Curt Sampson
All Books by Curt Sampson