Izabella Wentz Pharmd Fascp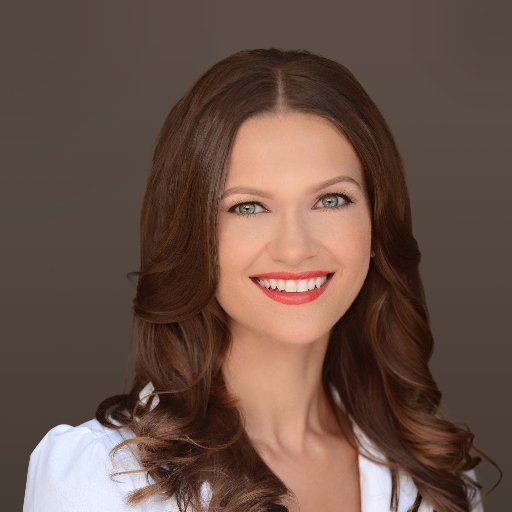 Dr. Izabella Wentz is a pioneer in the field of lifestyle therapies for Hashimoto's Thyroiditis treatment. In 2009, she was diagnosed with Hashimoto's Thyroiditis. Dr. Wentz, a pharmacist by training, was astonished by the paucity of knowledge about lifestyle therapies for Hashimoto's and autoimmune disorders, so she decided to make it her personal goal to help herself and others with the same illness. Hashimoto's Thyroiditis: Identifying and Treating the Underlying Cause, her debut book, was self-published in 2013. She's since built a vibrant online community of over 200K Root Cause Rebels, empowering folks with Hashimoto's or suspicions of having the disease to take control of their health and find treatments that work for them.
One-on-one health consultations, a widely read email weekly, a Hashimoto's Institute oriented for physicians and other practitioners, a 12-week self-care program, and many other programs are among her most popular. Izabella Wentz and her husband Michael live near Boulder, Colorado, with their dog Boomer.
Most Popular books By Izabella Wentz Pharmd Fascp
All Books by Izabella Wentz Pharmd Fascp