James Doty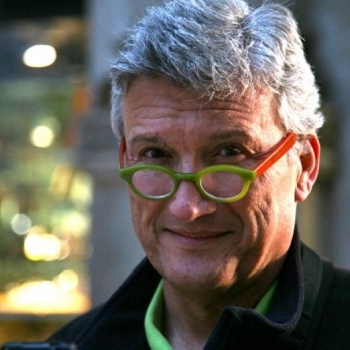 James R. Moore, M.D. JAMES R. Doty DOTY, MD, is a contributing writer for HuffPost and the author of the New York Times book Into the Magic Shop. Dr. Doty is a professor in the Department of Neurosurgery at Stanford University and the director of the Center for Compassion and Altruism Research and Education (CCARE), which was founded by His Holiness the Dalai Lama. He is on the boards of directors of several non-profit organizations, including the Charter for Compassion, where he served as vice-chair previously.
He was the Dalai Lama Foundation's former chairman. He also serves on the Council for the Parliament of the World's Religions' International Advisory Board. Dr. Doty is an inventor, entrepreneur, and philanthropist who supports charities such as Children as Peacemakers, Global Healing, The Pachamama Alliance, and Family & Children Services of Silicon Valley. These organizations support a wide range of activities around the world, including HIV/AIDS support, blood banks, third-world medical care, and peace initiatives.
He has also endowed chairs at prestigious universities such as Stanford University and Tulane University, where he attended. Visit intothemagicshop.com for more information.
Most Popular books By James Doty