Jenni Barnett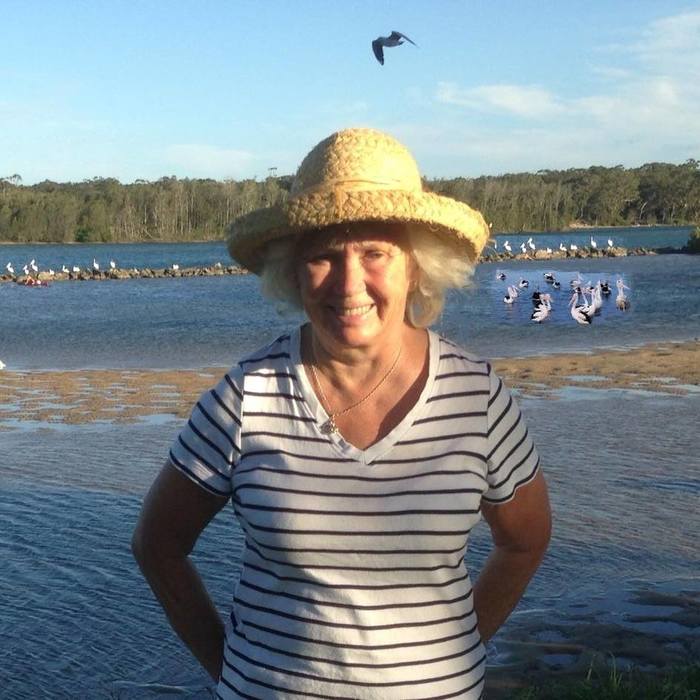 J
enni Barnett was born and raised in South Australia. During her final education at Woodlands Girls Grammar School, Glenelg, the author developed an interest in archaeology and indigenous societies.
Further to an extensive nursing career, Jennifer embarked on studies in traditional medicine with which she is still involved.
As a registered Traditional Western and Chinese Medicine practitioner, the author has done considerable research into early indigenous cultures. While enjoying creative writing and drawing, she decided to combine the two art forms and incorporate them in a traditional, pre-European setting. The author is particularly fascinated by the ability of Australian indigenous bush-men to access a higher sense, or instinct. Their survival skills in remote regions of Australia where early pioneers often perished are emphasized in her writing.
As a semi-retired health practitioner, she resides with her husband on the North Queensland Coast. Jenni divides her Read More chevron_right
Most Popular books By Jenni Barnett
All Books by Jenni Barnett