Jerry Spinelli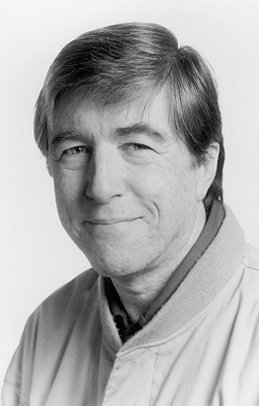 Maniac Magee, the sixth of Jerry Spinelli's more than 15 acclaimed books for young readers, won the Newbery Medal in 1991. Jerry is well-known for his amusing and humorous children's and young adult literature. He was born and raised in Norristown, Pennsylvania. He had aspired to play in the major leagues of baseball. All of that changed when his poetry about a football game was published in the local newspaper when he was 16 years old.
He knew he wanted to be a writer from then on. Jerry went on to work as an editor for an engineering journal after college. He authored adult books during his lunch hour for many years. None of them were ever made public.
Jerry's first children's book was released when he was 41 years old. He presently resides in Phoenixville, Pennsylvania, with his wife, Eileen Spinelli, a children's book author. They have a total of six children: five from Eileen before they married and one from themselves.
All Books by Jerry Spinelli
No Results for: Jerry Spinelli
Try checking your spelling or use more general terms