Joanne S Wetzel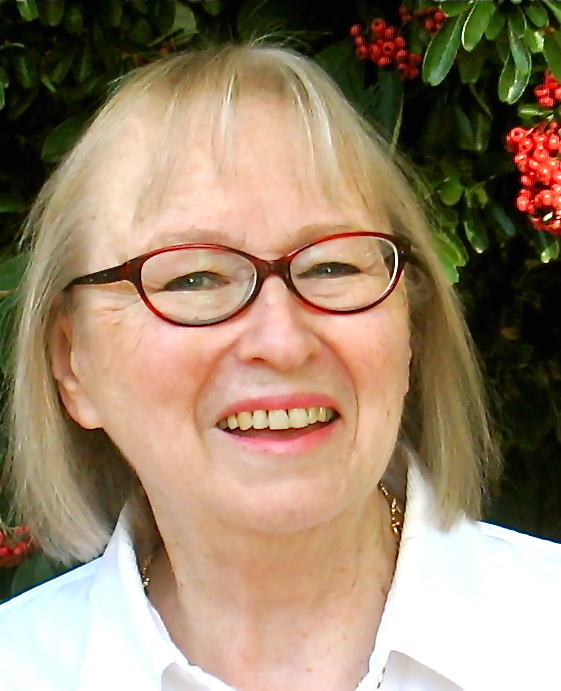 JoAnne Stewart Wetzel
is a self-proclaimed theater geek, and she recently completed a twenty-year quest to see at least one production of every play written by Shakespeare. She is also a published author of two previous books for children, including a nonfiction theater book,
Onstage/Backstage
(Carolrhoda). Her picture book,
The Christmas Box
(Knopf), was named a Noteworthy Book for Children by Bank Street College of Education. She resides in Palo Alto, California.
Most Popular books By Joanne S Wetzel
All Books by Joanne S Wetzel