John Bergsma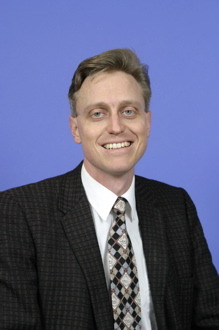 Bergsma, John:
-
John Bergsma
is a theology professor at the Franciscan University of Steubenville. He served as a Protestant pastor for four years before entering the Catholic Church in 2001 while pursuing a doctorate specializing in the Old Testament and the Dead Sea Scrolls from the University of Notre Dame. In addition to teaching scripture at Franciscan, Bergsma is a frequent guest on Relevant Radio's
Drew Mariani Show
and Sacred Heart Radio's
Son Rise Morning Show
. He speaks regularly at conferences and parishes nationwide
.
Bergsma has written for numerous academic and popular publications. His popular books include
Bible Basics for Catholics
,
New Testament Basics for Catholics
,
Psalm Basics for Catholics
, and
A Catholic Introduction to the Bible: Old Testament
. He and his wife, Dawn, live with their children in Steubenville, Ohio.
All Books by John Bergsma
No Results for: John Bergsma
Try checking your spelling or use more general terms