Czerneda J E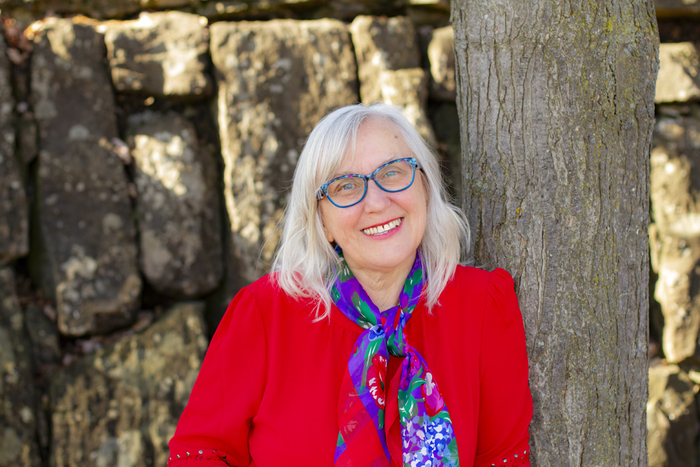 Julie E. Czerneda
is a biologist and best-selling writer whose science fiction has received international acclaim. She is the author of the popular Species Imperative trilogy, the Web Shifters series, and the Clan Chronicles novels. She was a finalist for the John W. Campbell Award for Best New Writer. Her stand-alone novel,
In the Company of Others
, won Canada's Prix Aurora Award and was a finalist for the Philip K. Dick Award for Distinguished SF. Her Night's Edge series,
A Turn of Light
and
A Play of Shadow
, won the Aurora Award for Best English Novel in two consecutive years. Julie has edited/co-edited sixteen SFF anthologies, including the Aurora-winning
Space Inc.
and
Under Cover of Darkness.
Julie lives with her husband and two children in the lake country of central Ontario, under skies so clear they could take seeing the Milky Way for granted, but never do.
Most Popular books By Czerneda J E
All Books by Czerneda J E