Kieron Gillen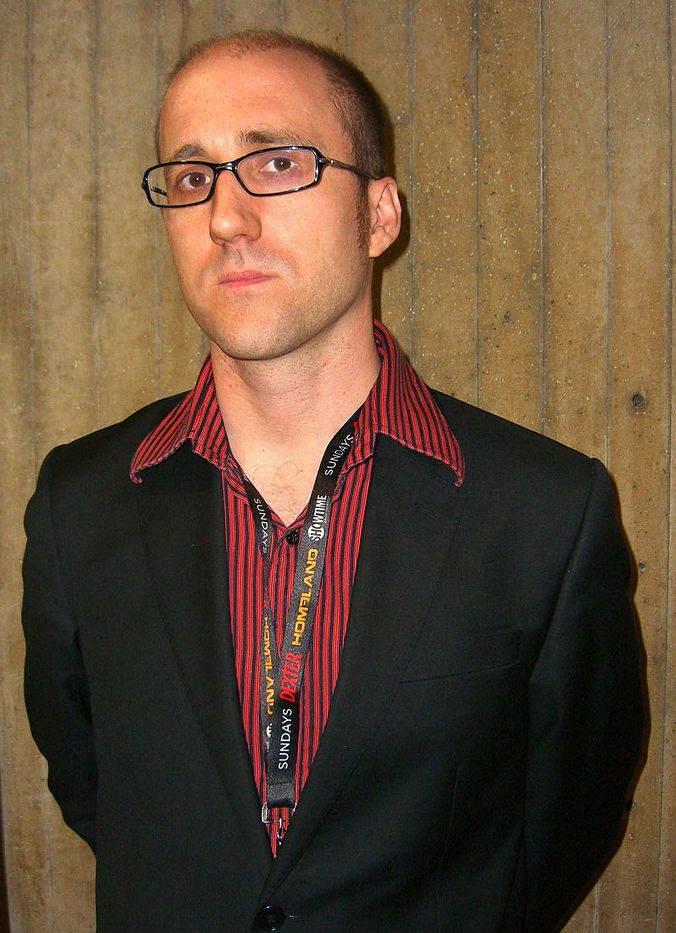 Kieron Gillen is a British computer games and music journalist, as well as a comic book author. Gillen has worked for many years as a video game journalist and has, more recently, worked on various comics. He is perhaps best known for his creator-owned comic
Phonogram
, created with artist Jamie McKelvie, published by Image Comics. Gillen recently has written numerous projects for Marvel Comics.
Adam Kubert
is an American comic book artist known for his work for publishers such as Marvel Comics, Dark Horse Comics, and DC Comics, including work on
Ultimate X-Men
,
Ultimate Fantastic Four
,
Incredible Hulk
,
Wolverine
,
Spider-Man
,
Superman
and
Ghost Rider
. Kubert was rated by
Wizard
magazine as one of the Hot 10 Writers and Artists in the industry. He is the son of Joe Kubert and brother of Andy Kubert, both comic book artists as well. Born in Dover, New Jersey, all three Kuberts are instructors at the Joe Kubert School located there, which Joe Kubert founded, and at which both brothers studied.
Authors similar to Kieron Gillen
All Books by Kieron Gillen
No Results for: Kieron Gillen
Try checking your spelling or use more general terms