L F Prouty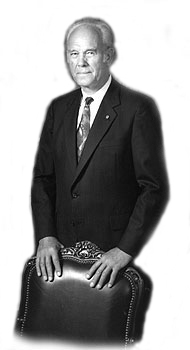 Ventura, Jesse:
-
Jesse Ventura
is the former independent governor of Minnesota. He is also a former US Navy frogman, a professional wrestler, a movie actor, a visiting fellow at Harvard Kennedy School of Government, and the
New York Times
bestselling author of seven books, including
American Conspiracies
,
63 Documents the Government Doesn't Want You to Read
, and
Don't Start the Revolution Without Me!
He was the host and executive producer of truTV's
Conspiracy Theory with Jesse Ventura
, which won the Stony Award from
High Times
magazine in 2010. He was also the host of the political talk show
Off The Grid
, which aired on RT America and online at Ora.tv. He has a reputation as a rebel and a freethinker, and he has no qualms about questioning authority. He spends half the year in Baja, Mexico and the other half in his home state of Minnesota.
Most Popular books By L F Prouty