Lane Moore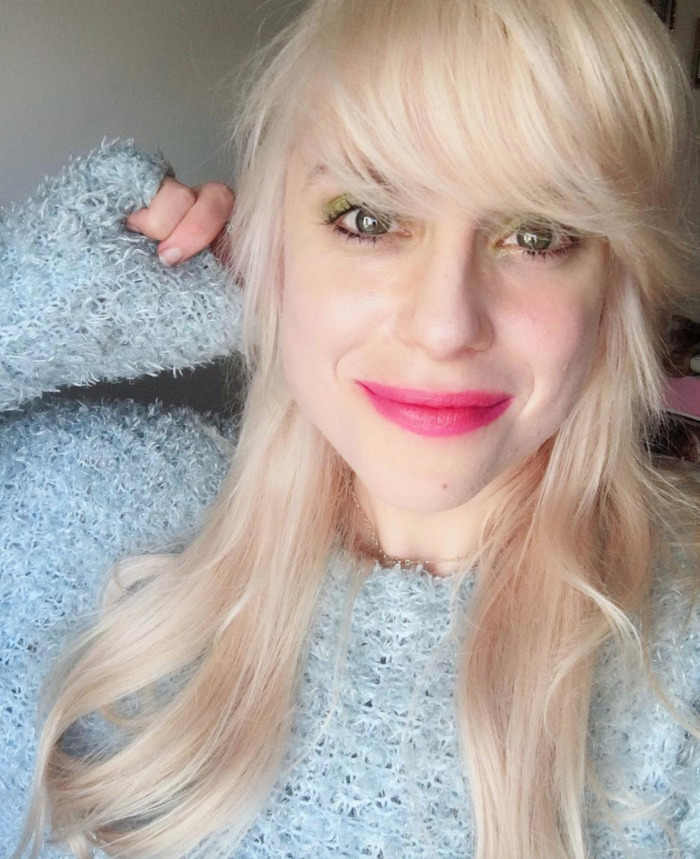 Moore, Lane:
- Lane Moore
is an award-winning comedian, writer, actor, and musician.
The
New York Times
called her comedy show
Tinder Live
ingenious. Her comedy and her band, It Was Romance, have been praised everywhere from
Pitchfork
to
Vogue
, and her writing has appeared everywhere from
The New Yorker
to
The Onion
. She is the former sex and relationships editor at
Cosmopolitan
, where she received a GLAAD Award for her groundbreaking work expanding the magazine's queer coverage. She lives in Brooklyn with her dog-child, Lights. You can follow Lane at @HelloLaneMoore on Instagram and Twitter or visit LaneMoore.org.
Most Popular books By Lane Moore