Lindsay Nixon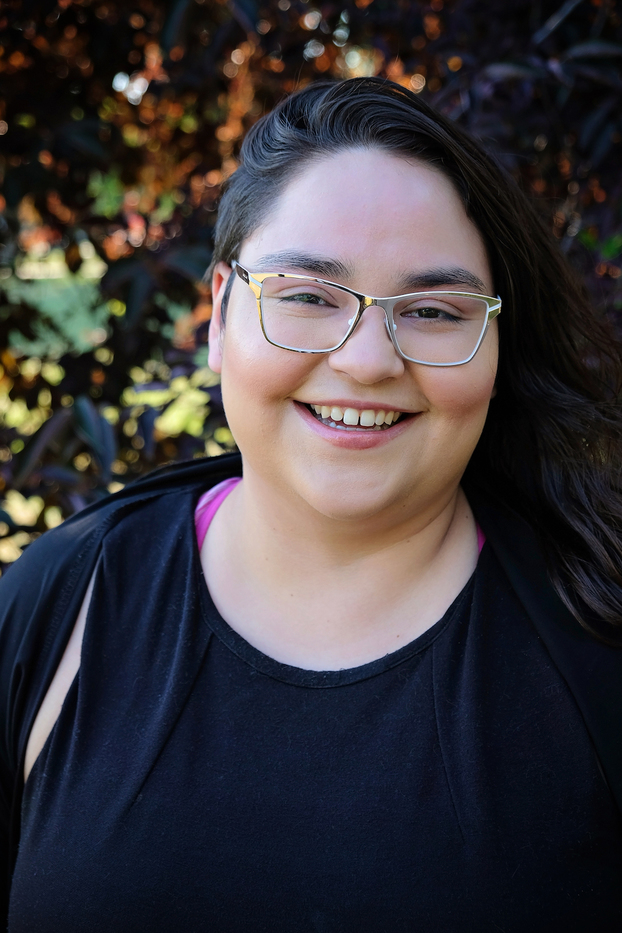 Dr. Neal D. Barnard, FACC,
is a faculty member of the George Washington University School of Medicine and President of the Physicians Committee for Responsible Medicine. Dr. Barnard is editor-in-chief of the Nutrition Guide for Clinicians, a nutrition textbook given to all second-year medical students in the U.S. He is also editor of
Good Medicine
, a magazine with a circulation of 150,000. He is the
New York Times
bestselling author of
Dr. Neal Barnard's Program for Reversing Diabetes, The Get Healthy Go Vegan Cookbook, Power Foods for the Brain, The 21-Day Weight-Loss Kickstart
, and most recently
The Vegan Starter Kit,
among many others.
Most Popular books By Lindsay Nixon
All Books by Lindsay Nixon