BLACK FRIDAY DEALS CONTINUE - SAVE 20% AT CHECKOUT WITH CODE CYBERBOOK. Learn more
Mindy Jensen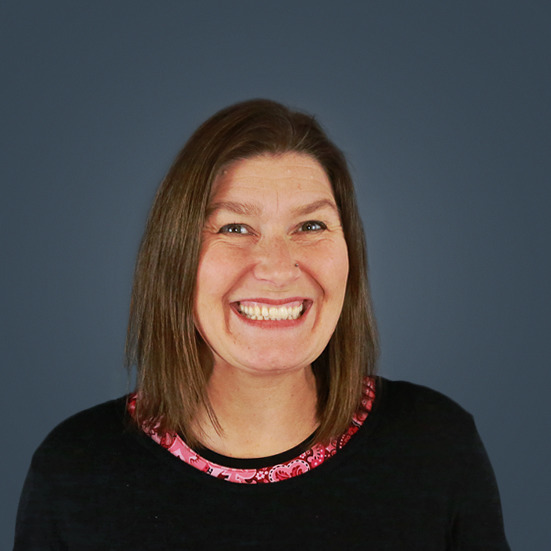 Jensen, Mindy:
-
Mindy Jensen
has been buying and selling homes for more than 20 years. Currently, she's working on her ninth live-in flip--she buys houses, moves in, makes them beautiful, sells them, and starts the process all over again. She is a licensed real estate agent in Colorado, co-host of the
BiggerPockets Money Podcast
, and the Community Manager for BiggerPockets.com, where she helps new and experienced investors learn the best ways to invest in real estate to grow their wealth. She currently owns a single-family rental, a short-term rental, a mobile home park, and a co-working space, plus she has taken part in syndications, private lending, and deals that involve seller financing. Mindy is passionate about financial freedom, and she wants to help as many people reach this milestone as possible so they can live their best lives. When you can get her to stop talking about real estate, you can find her on her bike or adventuring in the beautiful mountains of Colorado.
Most Popular books By Mindy Jensen
All Books by Mindy Jensen