Nancy Rose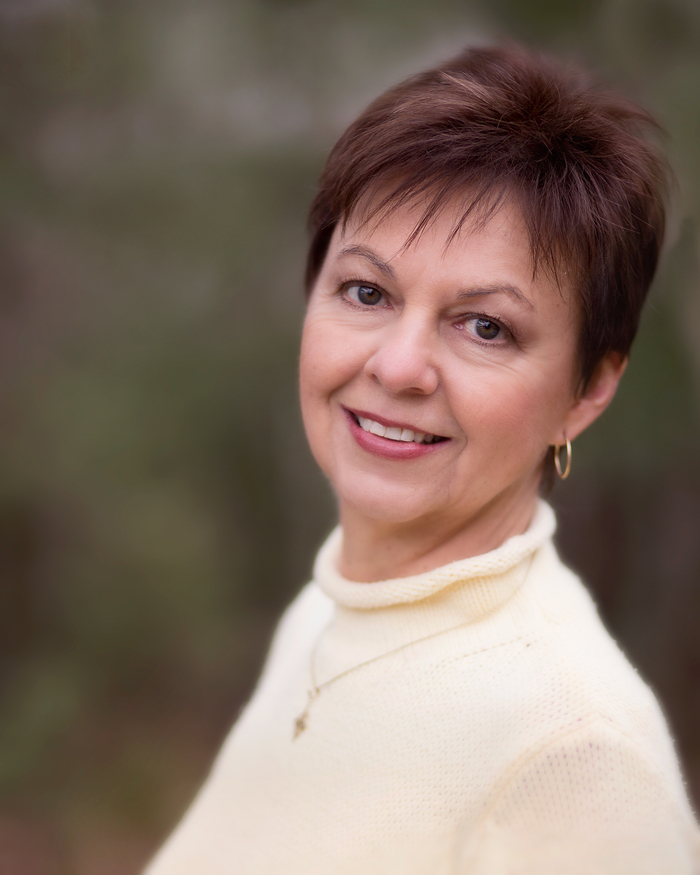 Debbie Lonnee, a thirty-year veteran of the nursery industry, works for Bailey Nurseries in Newport, Minnesota. She is a prolific garden writer and lecturer and the horticulture editor for Northern Gardener.
Nancy Rose is a professional garden writer and photographer and the editor of Arnoldia, the quarterly magazine of Harvard University's Arnold Arboretum. She is a regular contributor to such publications as Fine Gardening, Northern Gardener, Gardening How-To, and the Minneapolis-St. Paul Star Tribune.
Don Selinger worked at Bailey Nurseries in Newport, Minnesota, for nearly forty years. He has traveled extensively in the United States, Canada, and Europe to seek out new plants for the nursery trade, and he has contributed to the St. Paul Pioneer Press and Northern Gardener.
John Whitman is a garden writer and photographer. He is the coauthor of Growing Perennials in Cold Climates and Growing Roses in Cold Climates, both in new editions from the University of Minnesota Press.
No Results for: Nancy Rose
Try checking your spelling or use more general terms