Paige Britt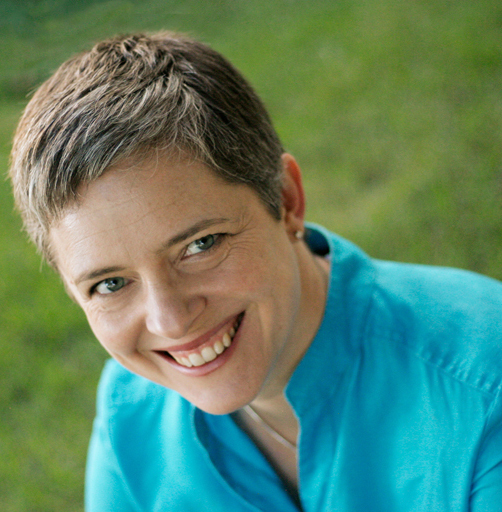 Paige Britt has been asking big questions since she was a small child. Her search for answers led her to write books that might inspire young readers to think, explore, and stay open to life's mysteries. Her debut novel,
The Lost Track of Time
, was hailed by
Publishers Weekly
in a starred review as an exuberant homage to the power of imagination.
Why Am I Me?
is her first picture book. She lives near Austin, Texas, with her husband. Visit her online at paigebritt.com.
Lee White is an artist and teacher who loves watercolor, print making, and climbing trees. He spends his days splashing paint in his backyard studio, where there are absolutely no clocks allowed! He has illustrated more than fifteen books and shown in galleries across the country, from Los Angeles to New York. He lives in Portland, Oregon, with his wife and young son.
Most Popular books By Paige Britt