Patrick H Oneil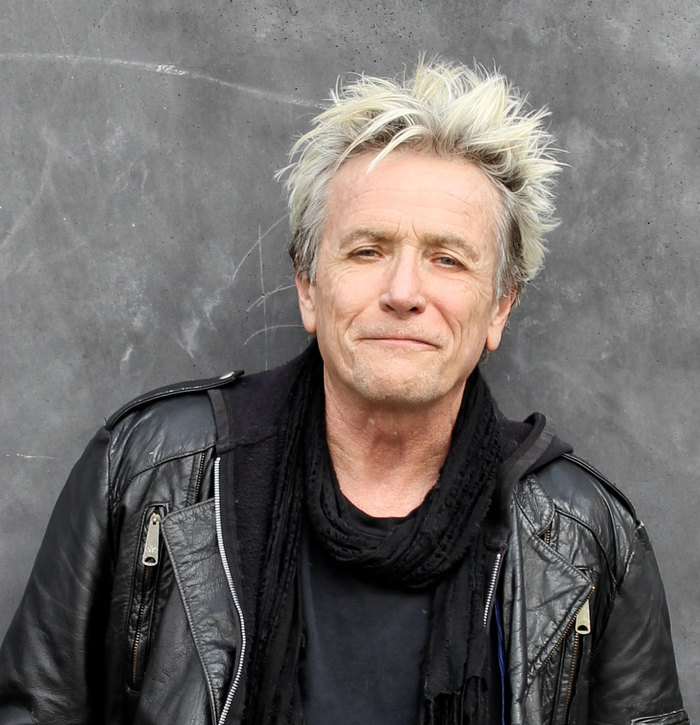 O'Neil, Patrick H.:
-
Patrick H. O'Neil
is Professor of Politics and Government at the University of Puget Sound in Tacoma, Washington. He received his Ph.D. in Political Science from Indiana University. Professor O'Neil's teaching and research interests are in the areas of authoritarianism and democratization. His past research focused on Eastern Europe, and his current research deals with the Middle East, particularly Iran. His publications include
Revolution from Within: The Hungarian Socialist Worker's Party Reform Circles and the Collapse of Communism
and
Communicating Democracy: The Media
and
Political Transitions
(editor).
All Books by Patrick H Oneil
No Results for: Patrick H Oneil
Try checking your spelling or use more general terms