Patsy Catsos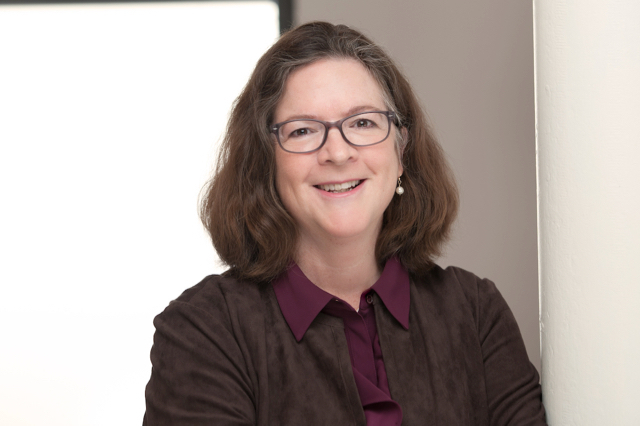 PATSY CATSOS, MS, RD, LD, is a leader in the field of low-FODMAP diet. A nutritionist based in Portland, Maine, with a BS in nutrition from Cornell University and a master's degree in nutrition from Boston University, she completed her internship at Boston's Beth Israel Hospital and now maintains a private practice. She also speaks at conferences for other nutritionist and doctors.
She was first to publish a book about the low-FODMAP diet,
IBS--Free At Last!
in 2009. Before long, it was adopted not only by IBS sufferers, but by health care professionals and major medical centers. Her step-by-step elimination diet is updated for ultimate usability and effectiveness in this new edition,
The IBS Elimination Diet and Cookbook.
It
helped set the standard of care for patients using diet, not medicine, and continues to be the most recommended by doctors. She lives in Portland, Maine, with her husband, Paul. www.ibsfree.net
Most Popular books By Patsy Catsos
All Books by Patsy Catsos