Priscilla Stuckey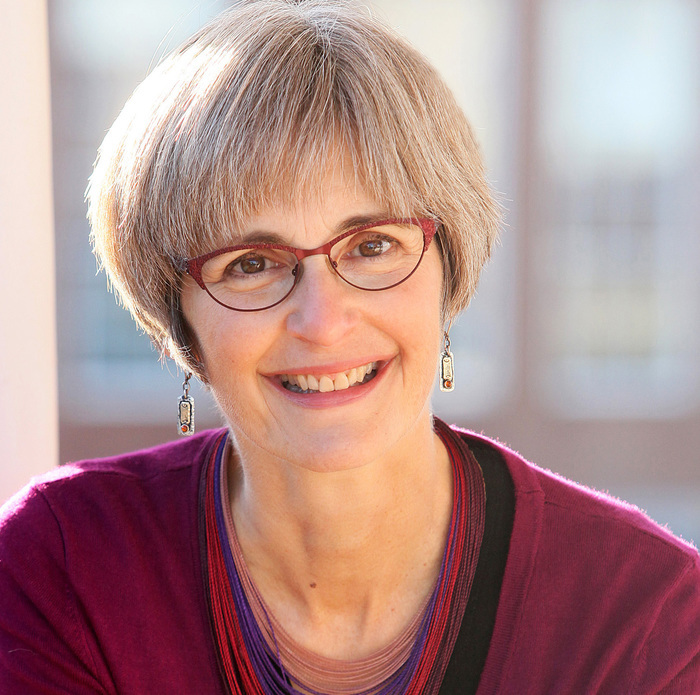 Priscilla Stuckey
is a writer and spiritual counselor with a passion for reconnecting people with nature, including their own natures. Her first book,
Kissed by a Fox: And Other Stories of Friendship in Nature
, won the 2013 WILLA Award in Creative Nonfiction. Stuckey received a PhD from the Graduate Theological Union in Berkeley, California, in religious studies and feminist theory. She has taught humanities and writing in the graduate programs of Prescott College and Naropa University. She lives at the base of the Sandia Mountains near Albuquerque with her partner, Tim, and their dog, Bodhi.
Most Popular books By Priscilla Stuckey
All Books by Priscilla Stuckey