Buy 3 Get 1 Free
Our Best Sale Yet! Add 4 Books Priced Under $5 To Your Cart Learn more
Ruth Apollonia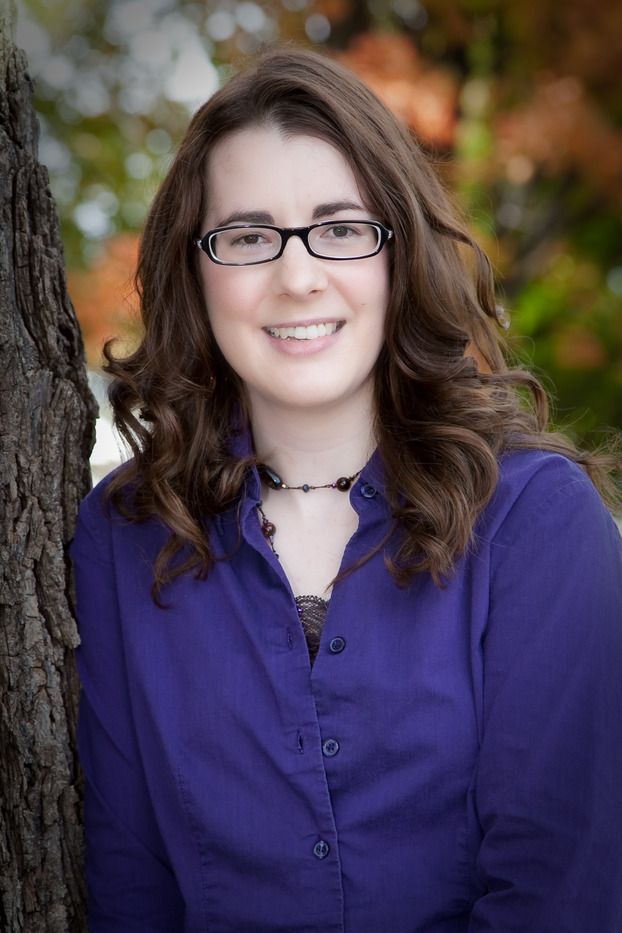 Apollonia, Ruth:
- Born and raised in central Missouri, Ruth Apollonia attended the University of Missouri-Columbia and obtained a Master of Occupational Therapy. In 2008, she ventured south on her clinical and eventually accepted a position at a not-for-profit hospital.
She began writing Annabelle's story as a college student--for her own enjoyment. Deciding it was a good story and wanting to share it with the world, she sent her manuscript into Tate Publishing to see if they thought the same; two months later, December 2010, the publishing contract was signed. Production began May of 2011 and one year later, May 08, 2012, her first novel was released. Ruth's second book, Annabelle of Anchony: Heart's Relief, was released in March of 2013.
Her first book, Annabelle of Anchony: Burdens of the Mind, was awarded the Catholic Arts and Letters Award for adult fiction in 2013 by the Catholic Writers Guild.
Employed as a full-time occupational therapist, Ruth writes when she has the time--on the weekends.
Most Popular books By Ruth Apollonia
All Books by Ruth Apollonia