Samantha Silva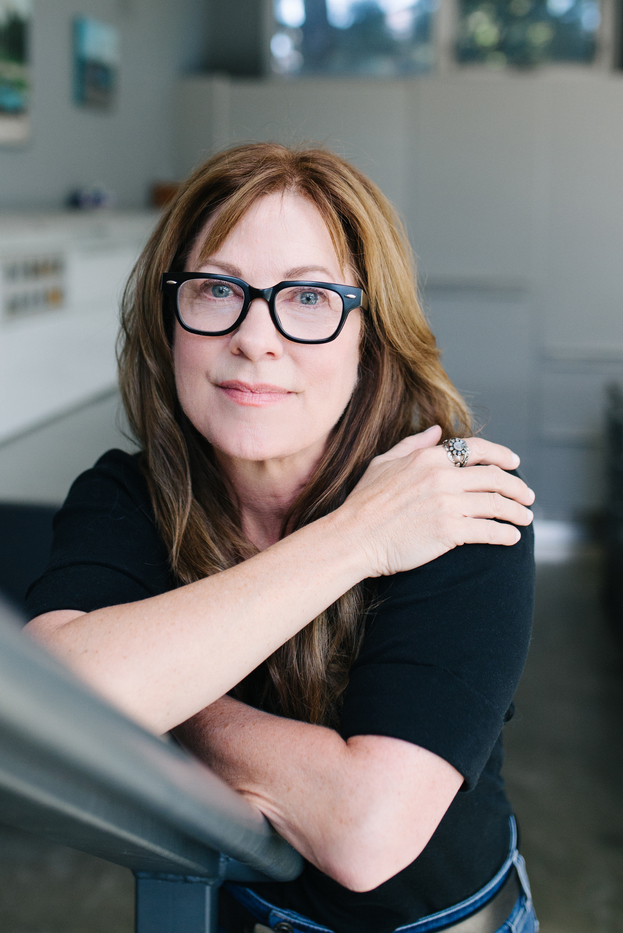 Silva, Samantha:
- Samantha Silva is a writer and screenwriter based in Idaho.
Mr. Dickens and His Carol
is her debut novel. Over her career she's sold projects to Paramount, Universal, New Line Cinema, and TNT. A film adaptation of her short story, The Big Burn, won the 1 Potato Short Screenplay Competition at the 2017 Sun Valley Film Festival. Silva will direct, her first time at the helm. A graduate of Johns Hopkins University's School of Advanced International Studies, she's lived in London, Bologna, and Rome, is an avid Italophile and a forever Dickens devotee.
Most Popular books By Samantha Silva
All Books by Samantha Silva