Solomon Northup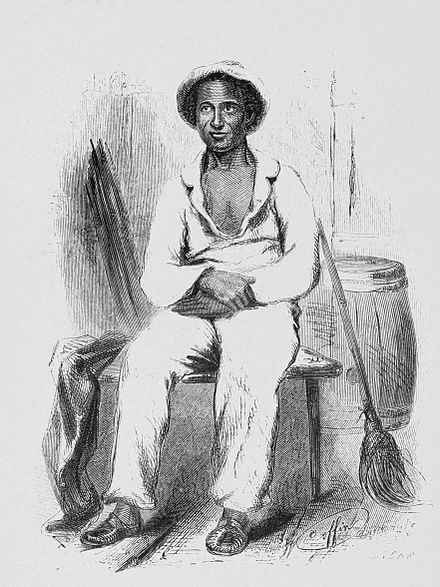 In July 1808, Solomon Northup was born a free man in Minerva, Essex County, New York. Mintus Northup, his father, was a freed slave who adopted the surname of the family he had worked for. Captain Henry Northup, Mintus' master, gave him his freedom in his will. Following Captain Northup's death, Mintus not only became a free man, but he also managed to earn the right to vote by meeting New York State's property requirements, an incredible effort for someone from such a lowly background. Mintus passed away in 1829.
Solomon's mother, a lady of mixed blood who goes unnamed in the book, was a woman of mixed ancestry. Solomon's memoir contains only a few details about her, but it does say that she died while Solomon was a slave in the Deep South. Solomon's mother was a quadroon, which means she was one-quarter black and three-quarters white. Solomon married Anne Hampton, an African-American, European-American, and Native American lady, in 1829, and the couple had three children: Elizabeth, Margaret, and Alonzo.
Solomon Northup worked as a raftsman, carpenter, construction worker, and fiddler, and he and his family had a farm in Hebron, Washington County, before relocating to Saratoga Springs, New York, for better job opportunities. As Solomon worked as a musician, Anne worked as a cook for local bars and the United States Hotel on a part-time basis. Solomon Northup, then 32 years old, met two men named Merrill Brown and Abram Hamilton in 1841. They drugged him and sold him to slave dealer James Birch, claiming Solomon was a fleeing slave, after earning his trust.
Solomon was then sent to Louisiana, where he was enslaved for the next twelve years. In this gripping memoir, the author reflects on his twelve years of servitude.
Most Popular books By Solomon Northup
All Books by Solomon Northup