Stella Parks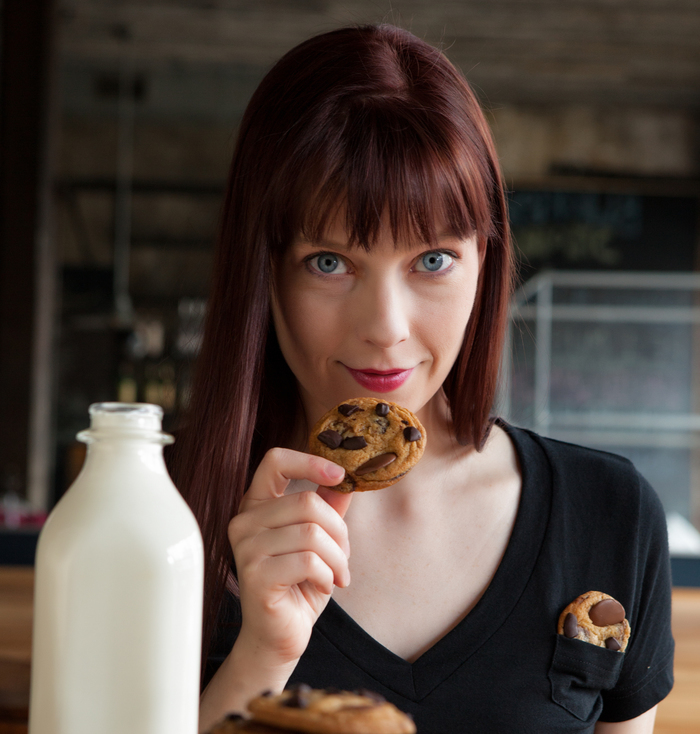 Parks, Stella:
-
Stella Parks
is a graduate of the Culinary Institute of America. She was named one of America's Best New Pastry Chefs by
Food & Wine
. When not at home in Lexington, Kentucky, Stella can be found at the
Serious Eats
test kitchen in Brooklyn, New York.
Most Popular books By Stella Parks
All Books by Stella Parks