Thomas E Sniegoski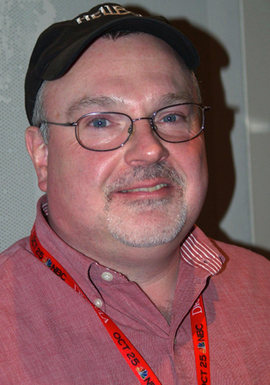 Sniegoski, Thomas E.:
- Thomas E. Sniegoski is the author of more than two dozen novels for adults, teens, and children. His books for teens include
Legacy
,
Sleeper Code
,
Sleeper Agenda
, and
Force Majeure
, as well as the series The Brimstone Network. As a comic book writer, Sniegoski's work includes
Stupid
,
Stupid Rat Tails
, a prequel miniseries to international hit,
Bone
. Sniegoski collaborated with
Bone
creator Jeff Smith on the project, making him the only writer Smith has ever asked to work on those characters. He was born and raised in Massachusetts, where he still lives with his wife LeeAnne and their French Bulldog, Kirby. Visit him on the web at Sniegoski.com.
Series By Thomas E Sniegoski
Authors similar to Thomas E Sniegoski
All Books by Thomas E Sniegoski
No Results for: Thomas E Sniegoski
Try checking your spelling or use more general terms