Wajahat Ali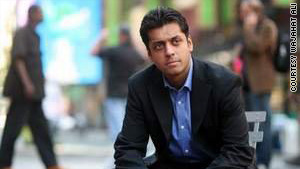 Ali, Wajahat:
-
Wajahat Ali
is a columnist at the
Daily Beast
and Senior Fellow at the Western States Center and Auburn Seminary. He has written for the
New York Times
, the
Atlantic
, and the
Washington Post
; appears frequently on CNN and MSNBC; and lectures around the world. He lives in the Washington, DC, area.
Most Popular books By Wajahat Ali